India's largest telecom company registered is Reliance Jio. Reliance Jio from the startting has been launching very cheap plans for its users. Its prepaid plans consists of different plans consisting of data of 1.5 GB, 2GB, 3GB plans. But as a new plan the company had already launched a yearly prepaid plan from the starting of this new year 2020.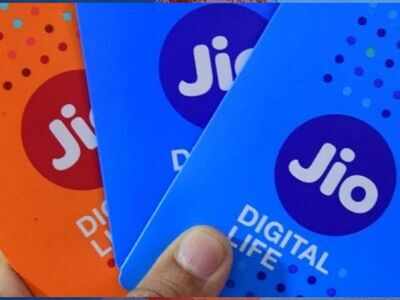 Jio has a plan which has a validity of 360 days which is equivalent to one year. Its cost for the normal users is Rs.4999. It will provide a data of 350 GB for the validity period. Every month you will also get Jio to Jio unlimited free calling and 1000 minutes of calling to other telecom operators. It means that you will total get a 12000 minutes of free calling to other telecom operators. Also with this pack you will get 100 SMS per day.
Recently Jio has also increased the validity of all the expiring recharges up to 3rd May which is the last day of the lock down period. Following this all the operators has also increased their validity periods up to 3rd of May.
Credits:-
NavBharat Times