Reliance jio has extended the validity of all the prepaid customers due to the Corona pandemic. The validity of their sim cards are extended up to the last day of the lock down in India which is 3rd May. It means that all the customers will be able to pickup incoming calls which would not be offered if this announcement was not given. It has also reported that Jio retail stores will be operational from 20th April as per the guidelines provided by the Indian government.
Following the decision of the market leader Jio the other market competitors like Bharti AIRTEL, Vodafone and Idea have decided to follow the same step as done by Jio. This shows the market capitalization of Jio which is now the market leader of the Indian Telecom market. Reliance Jio has also started a new service known as Jio POS LITE. In this app the people who will help other to recharge their accounts they will get a 4% cut in every recharge.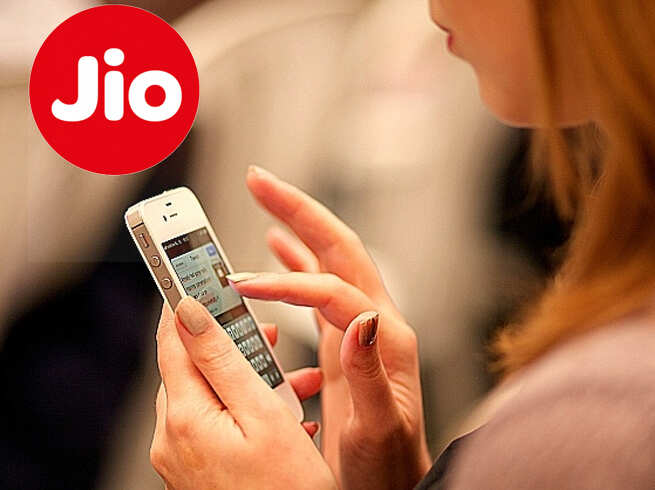 Jio is also focusing mainly on their Jio app to make it more user friendly so that everyone can recharge their account digitally. Reliance jio has also partnered with some banks in order to recharge their customer accounts from the ATMs provided by the banks. Axis bank and HDFC bank has enable the service of recharge through the message option. This provide the customers a large support during this pandemic time.